Welcome to Rathfarnham Concert Band
Rathfarnham Concert Band was founded in 1980 and has been an integral part of our community here in Rathfarnham. Children as young as 8 begin their musical journey with the recorder classes in St Mary's Boys School on the Grange Road. From there, they join the Tyro band where their musical journey continues.
In total, we have five bands: a Tyro band for beginners, a Junior band, Intermediate band, Senior band, and more recently a Jazz band. We have band rehearsals, lessons and theory every Monday night and Band rehearsal every Sunday morning.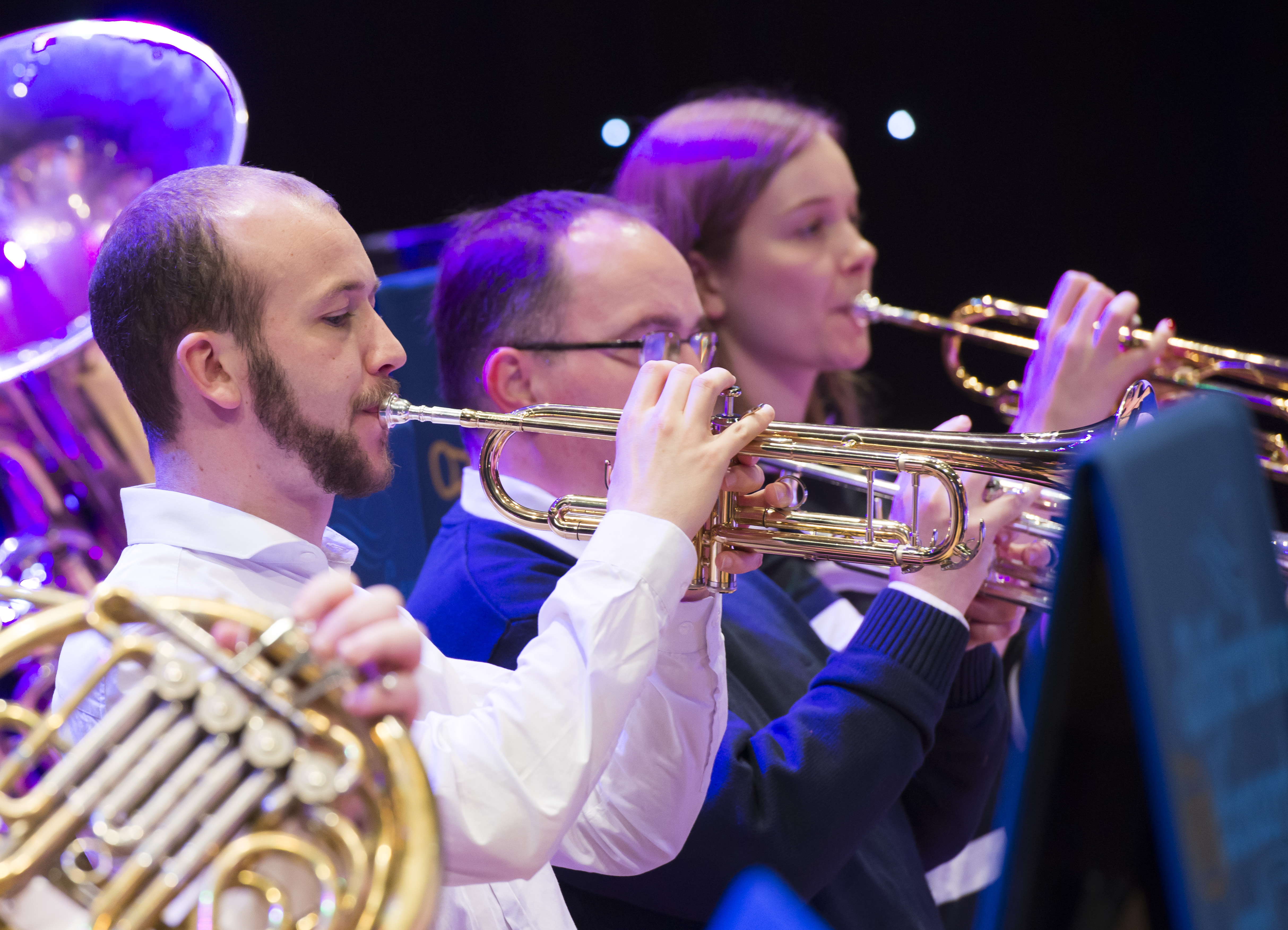 South Dublin Artist of the Year Open Rehearsal
Venue: TBC | Date: 14th November 2018 | Time: TBC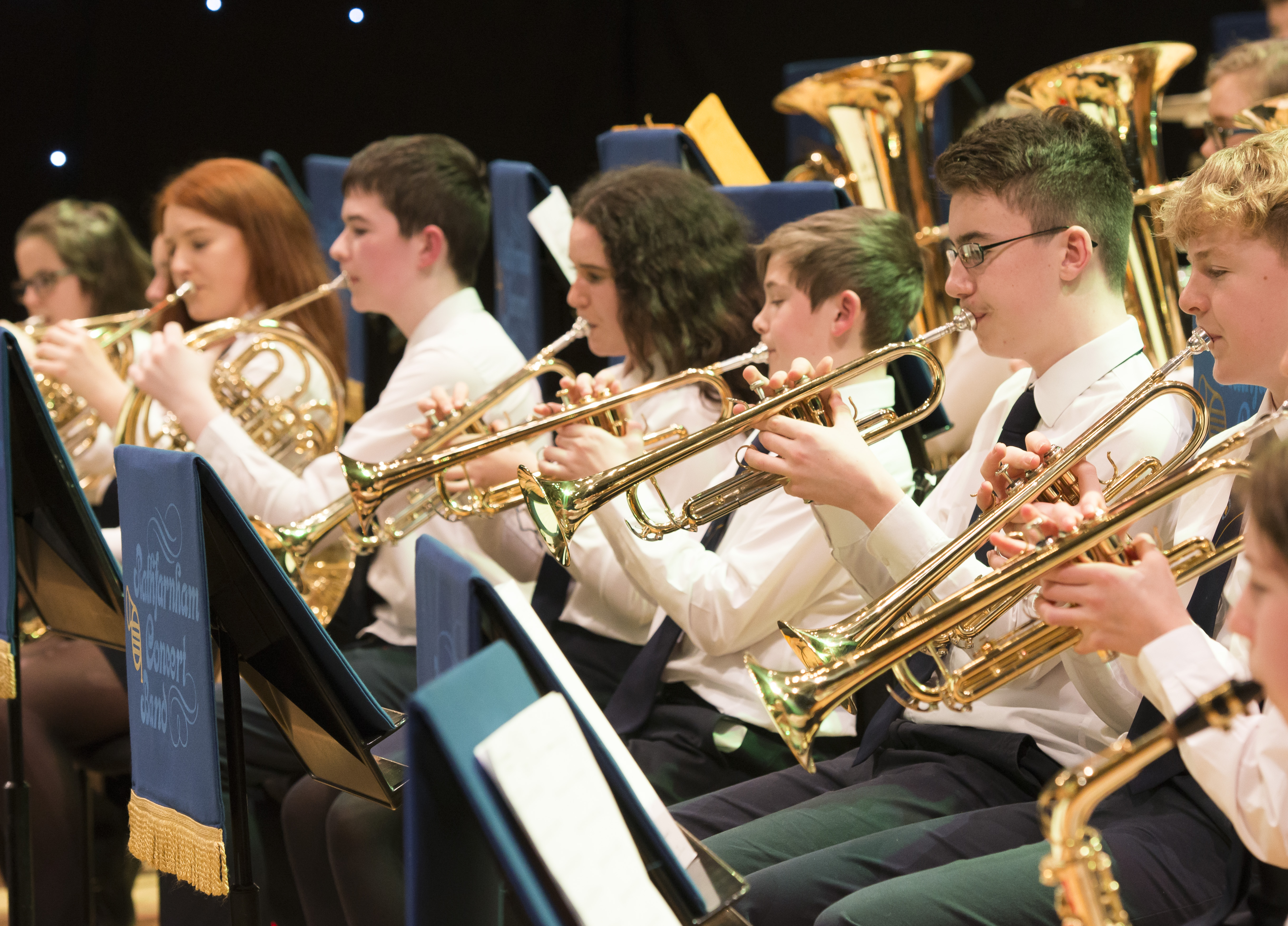 National Concert Hall
Venue: NCH | Date: 27th November 2018 | Time: 7:30pm
The Rathfarnham Concert Band's annual concert will take place on Tuesday, 27th of November in the National Concert Hall, Dublin at 8pm. Tickets are available from the NCH box office.

Email: rathfarnhamconcertband@gmail.com
Address: St. Mary's BNS, Grange Road, Dublin 14