Welcome to Rathfarnham Concert Band Society
Making great music and friendships since 1980
Welcome to Rathfarnham Concert Band
Rathfarnham Concert Band was founded in 1980 and has been an integral part of our community here in Rathfarnham. Children as young as 8 begin their musical journey with the recorder classes in St Mary's Boys School on the Grange Road. From there, they join the Tyro band where their musical journey continues.
In total, we have five bands: a Tyro band for beginners, a Junior band, Intermediate band, Senior band, and more recently a Jazz band. We have band rehearsals, lessons and theory every Monday night and Band rehearsal every Sunday morning.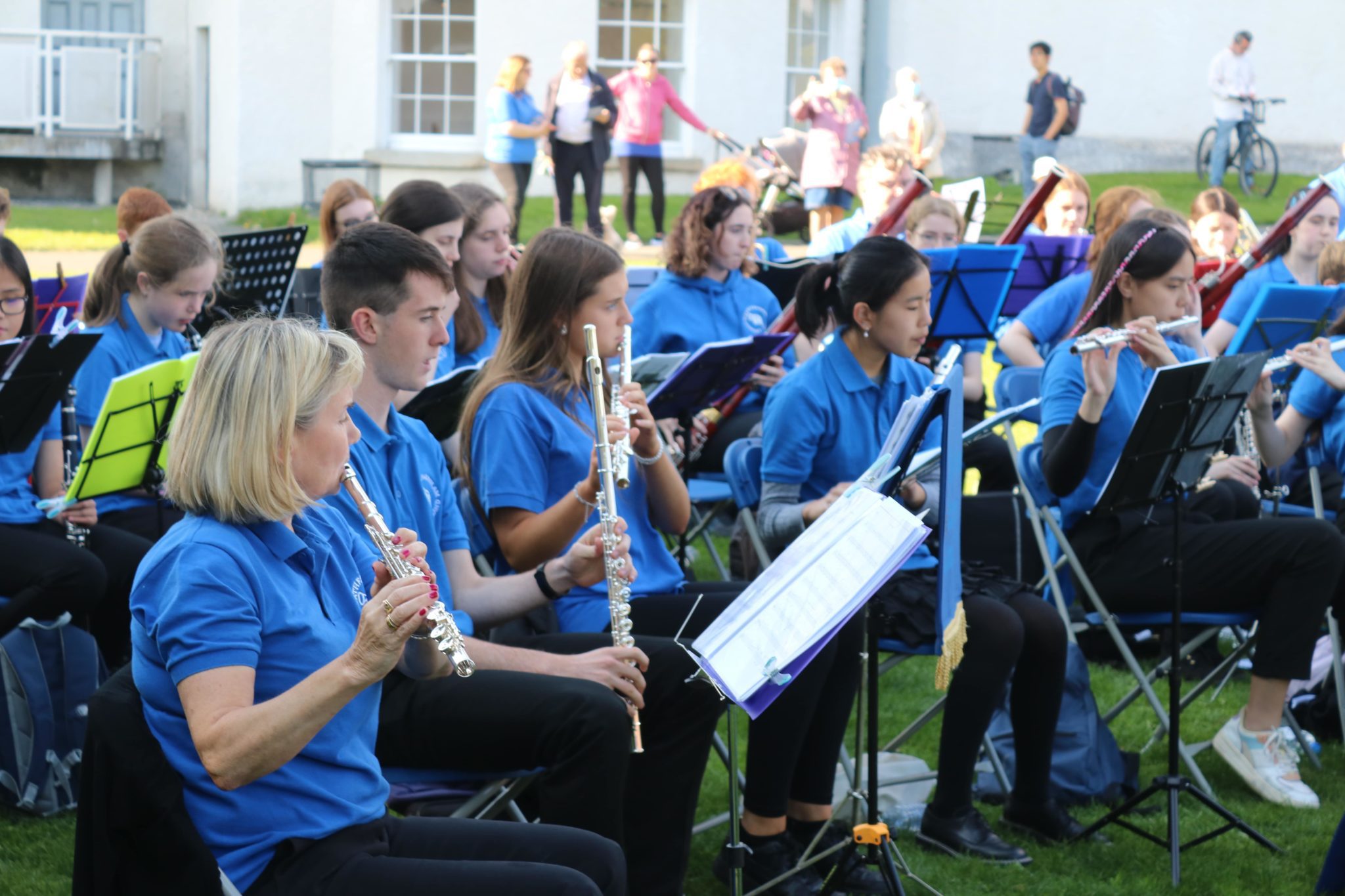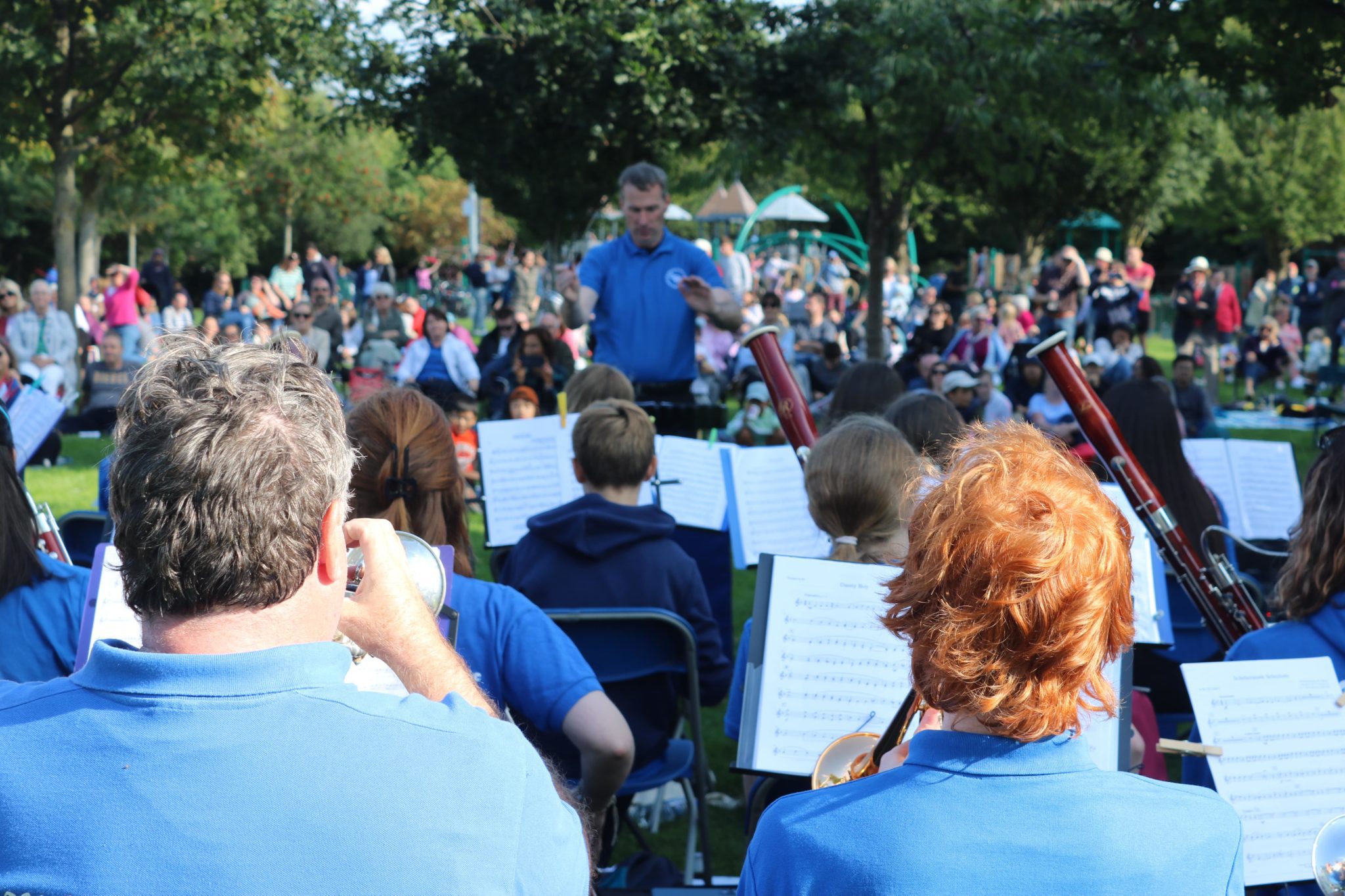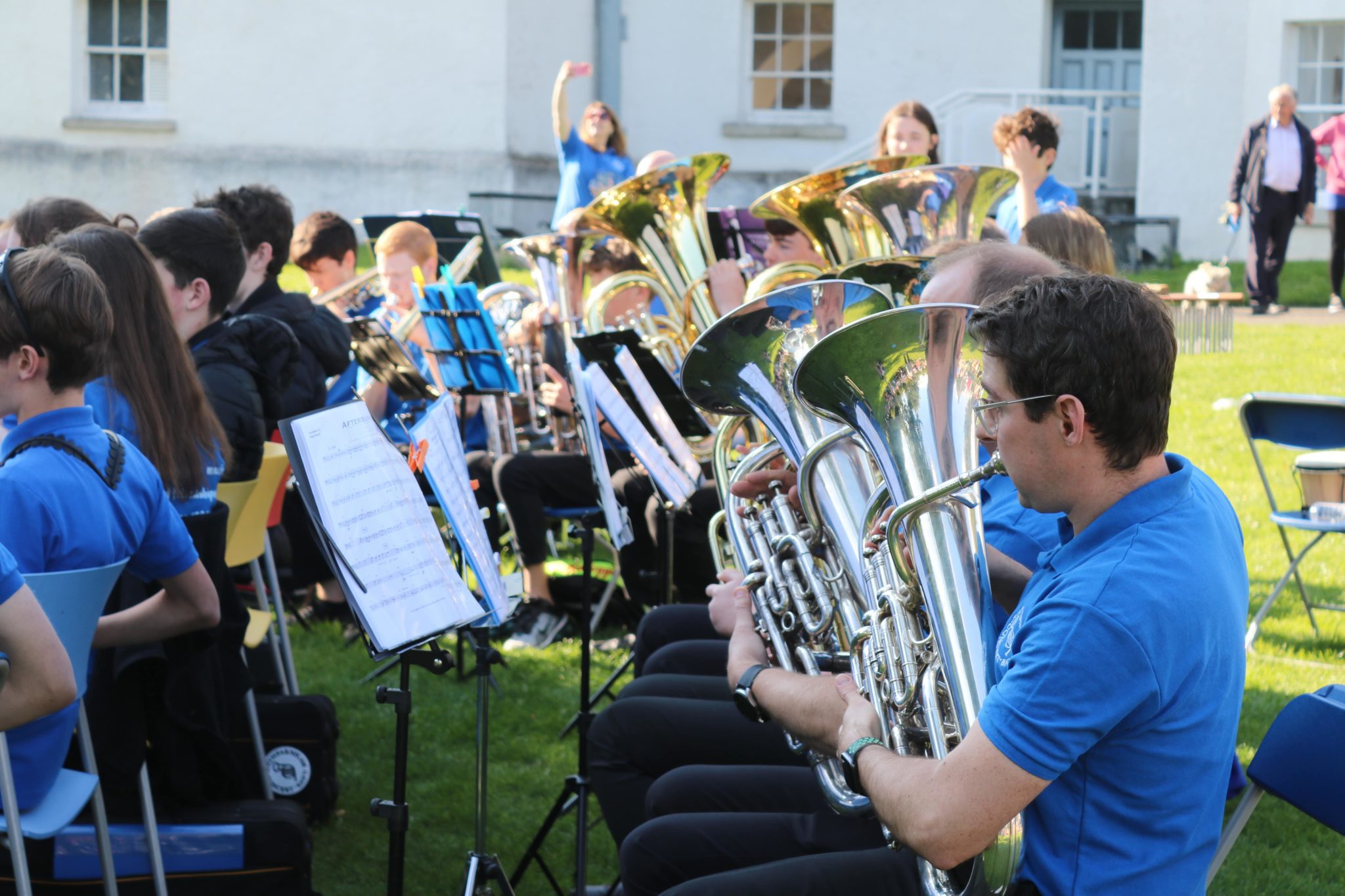 Rathfarnham Concert Band is celebrating 40 years in 2020. We have lots of events planned. One big event is a concert tour in Germany in October 2020. We are fundraising to support this tour and we would really appreciate any donations to help us on our way.
This will enable young people from Rathfarnham and surrounding areas to go on this trip.It will help with the cost of transporting musicians and instruments on the concert tour.
Any donation, however small, is greatly appreciated.