Richard started playing the trumpet in 1984 with Robert P. Chester in the RCBS. He has been a member of the Irish Youth Wind Ensemble and various local orchestras throughout Dublin. While taking trumpet tuition in the Royal Irish Academy of Music, Richard also completed a conducting course with Prof. James Kavanagh. As a composer, Richard has had his work performed in Dublin, Belfast and London. His piece for solo Tuba (Written for Conor O'Riordan) won the Robert Stewart Memorial Prziein 1995. Richard has been a conductor with the RCBS since 1995. He is the principal conductor of the Junior Band and has helped develop the musical strengths of many of our young musicians.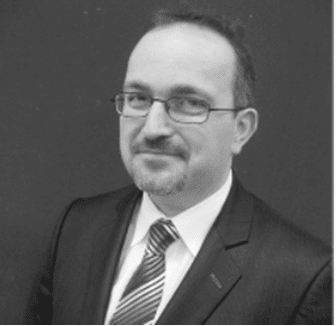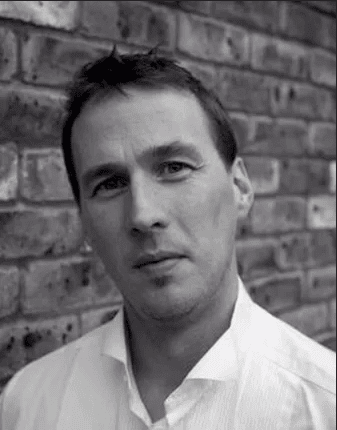 Conor started his musical life as a Euphonium player in the RCBS and continued his studies at the DIT conservatory of music with Sean Fleming and Harmut Pritzel. He subsequently made the change to the Tuba, and on completion of his musical performance degree, was awarded the Michael McNamara Gold Medal for outstanding performance in a final recital. He then went on to Postgraduate studies at the London Guild Hall School of Music and Drama where he studied with Patrick Harild and Jim Anderson. Conor has also studied with world renowed Tubist, Roger Bobo in Florence. A former member of the National Youth Orchestra and wind ensemble, he has also played with both the National Symphony Orchestra and RTE concert orchestras. Conor is currently a Tuba player with the band of An Garda Siochana, and is principal conductor of our Intermediate band and Jazz band.
Vincent was born in Dublin and studied trumpet, winning many prizes and performing with orchestras before establishing himself as a composer. He is a member of the Association of Irish Composers and a founding member of the Irish Film and Television Academy. He has written for orchestral, chamber, instrumental and vocal combinations. Recent projects include "The Torch Still Burns Brightly" (2014) a large-scale setting of the words of John F. Kennedy and episodes from his life, the Harp Ensemble piece "The Chronicles of Meath" (2013), a new setting of Oscar Wilde's "The Happy Prince" (2012), the children's musical "The Heart of Truth" (2012), "The Kilcormac Cantata" (2011), "Where the North Wind Blows" (2011) and "Dublin – Overture to My City" (2011).